The Deham CI Group invests to achieve both short-term and long-term capital gain, ensuring to align our interests to suit both our investors and portfolio. Our vision enables us to view potential investments with a strategic approach to resemble acquiring the entire company. We build sustainable companies alongside our investors, consciously diversifying businesses.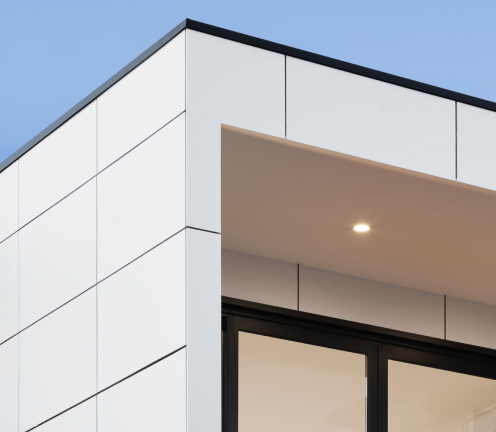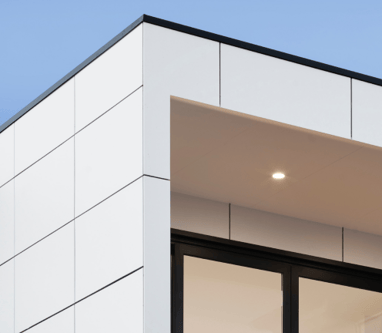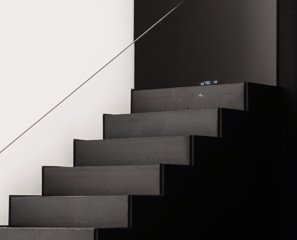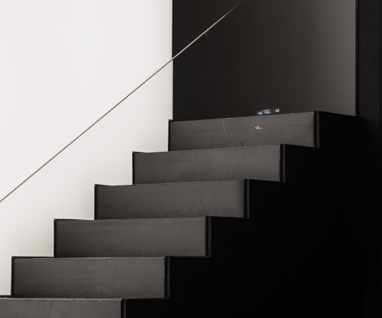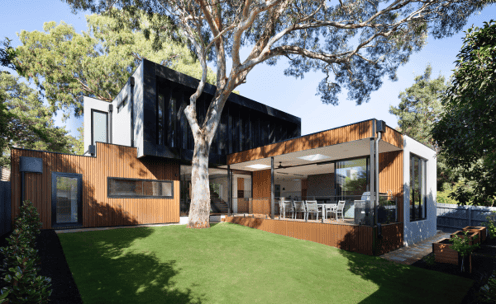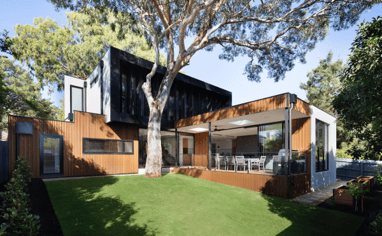 We target two different approaches in real estate. Property-purchase for long-term and short-term investment allows Deham Estate to acquire homes with the intention of instant property renovation and sales, as well as for rental arrangements and construction developments over time.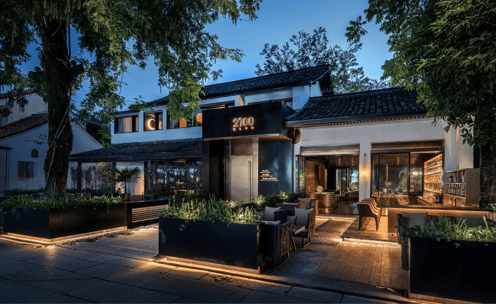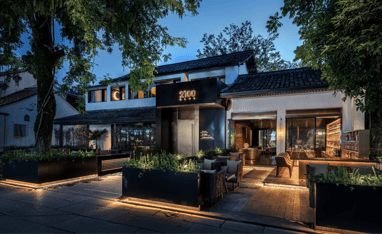 Our wholesale dealership based in Mississauga offers a vast selection of used vehicles, from economical sedans to high-end vehicles. Deham Fleet exports vehicles globally, including the Middle East and Africa. We offer an expansive variety of options while working with our clients rigorously to ensure their customer needs and satisfaction.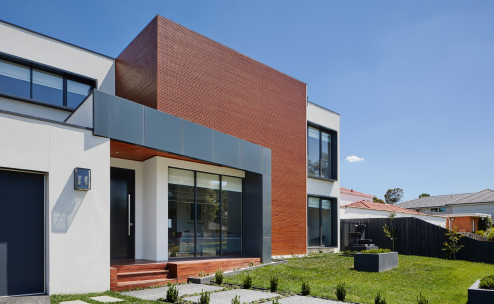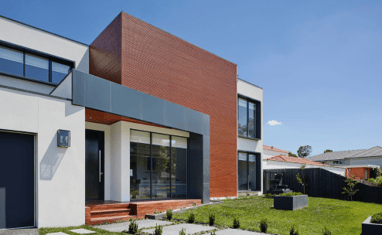 Earning income virtually via Amazon FBA is a growing and popular means of income. With over 2 million people selling on Amazon worldwide and more than 300 million active customers, we as a third-party FBA seller, focus on purchasing products at wholesale and retailing online.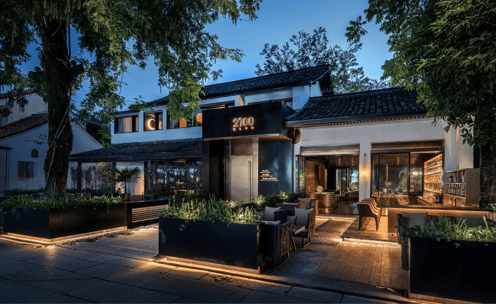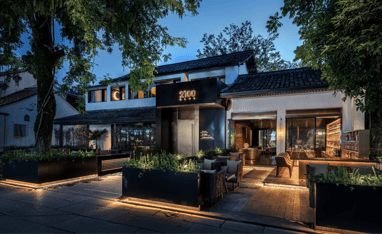 Our two recent development lines targeting the severity of migraine headache and symptoms of menopause discomfort are unique supplements. We excel in sourcing the best quality ingredients and provide an all-natural blend for daily consumption. We are proud to announce that all of our lines have undergone thorough clinical studies by Australian medical professionals. We are keen about and continue to research upcoming health and wellness labels that will better serve people.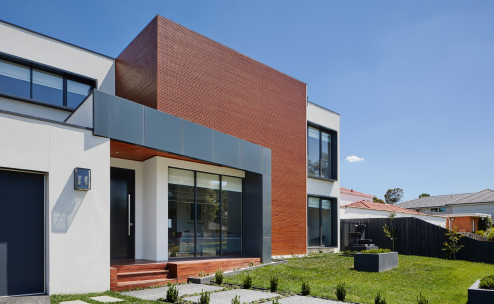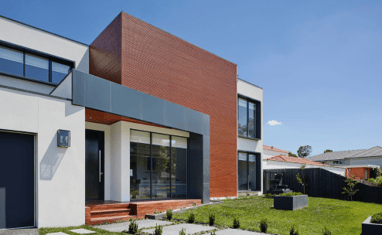 Study Deham is a proven, step-by-step process that shows you exactly how to take advantage of wholesale opportunities on Amazon, as presented in our tailored online course. After tremendous success selling online, generating over $3,000,000 USD in revenue, we decided to let everyone in on the multi-million-dollar blueprint. Check out our online course by visiting studydeham.com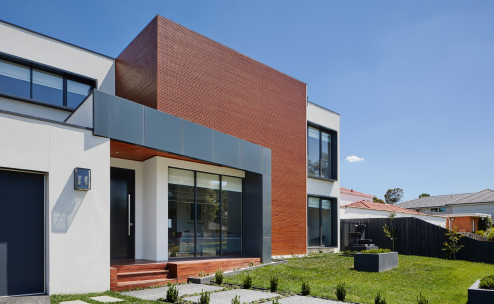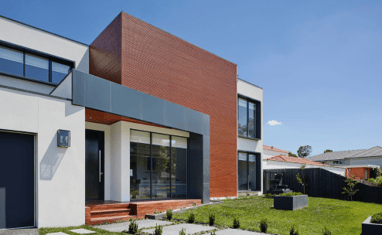 We partnered with an Ontario-based application engineer to develop an app catered towards enhancing the usage experience for Amazon FBA sellers. The easy navigation and improved organization allow FBA vendors to enjoy a website-like experience on the phone screen, making it a reliable tool while on the move and travel. The app is currently in the Beta testing process and will launch soon, overpowering majority of other business applications on the market.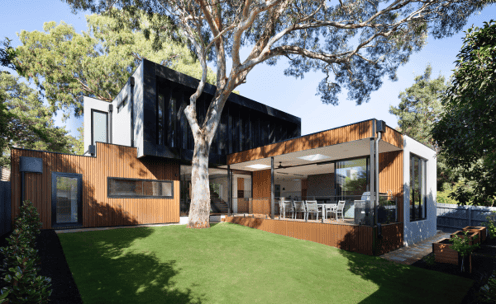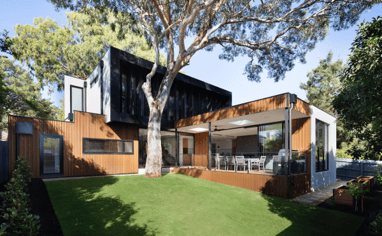 Deham CM specializes in hedge funds, strategically taking advantage of the market via remarkably well-informed equilibrium calculations. Our trading ranges from moderate to high risk, focusing on commodities such as gold and oil. We abide by the Sharia law for all transactions.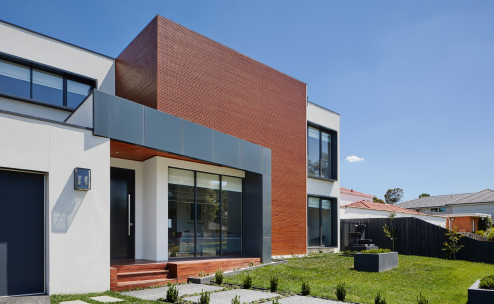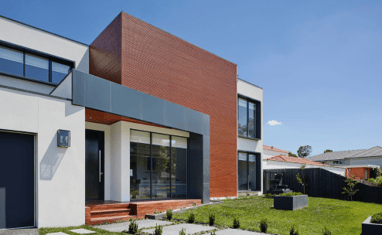 Immaculate CCI allows our clientele to operate in a de-cluttered environment, providing space for bright new ideas to form in the comfort of their well-kept offices. We offer elegant janitorial support for small and big businesses. Our current area of expertise includes restaurants and construction sites.